Welcome to FOOTPRINTS! Get "newsy" information on travel, tips, and trends, feedback and anecdotes from personal experiences at a sampling of our destinations, plus more!
Just go back up to the link header of this page, entitled FOOTPRINTS: Travel Tips, & Conversations With Craig. Click the drop-down menu, then read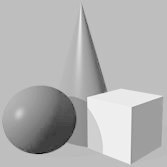 and enjoy, with our compliments!