An Award-Winning Travel Company

Welcome to Craig Corey Vacations, an "award-winning" travel company established in 1991, specializing in luxury travel. And this year we're proud to celebrate our 30th! We keep our roster of clients small so that we can give them the attention, and personal service they need, and deserve, and we back that up with over 46-years of travel-industry experience! We're an officially-appointed agent for the world's air, rail, and steamship lines, tour operators, and hoteliers.

We're also destination specialists! We recommend and design very savvy vacations, beach getaways, luxurious ocean and river cruises, transatlantic-crossings, safaris, and bespoke travel arrangements (custom-planned just for you.) Plus, we know the best hotels on the planet! In short, we work the magic that it takes, to make dreams come true and we do it every day!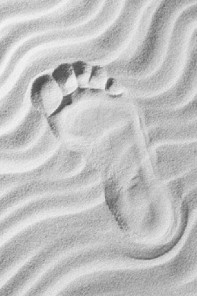 Logo ©2002 Craig Corey Vacations
Call or E-Mail A Luxury Travel Advisor Now

(517) 336-8829 / info@craigcoreyvacations.com